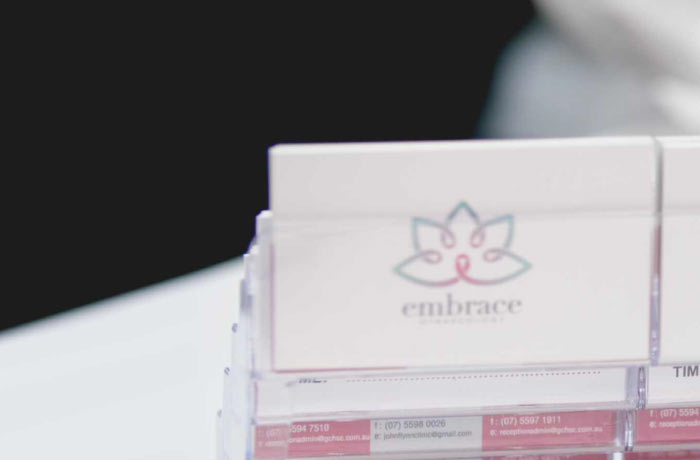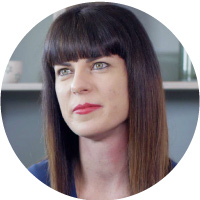 Doctor Helen Green
MBBS FRANZCOG CGO
gynaecologic oncology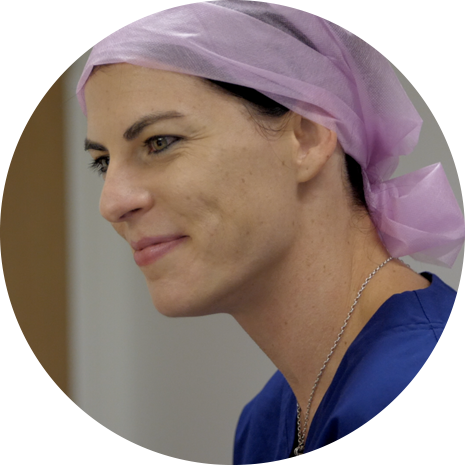 about
Dr Helen Green of Embrace Gynaecology is a both a Specialist Gynaecologist and Certified Gynaecological Oncologist.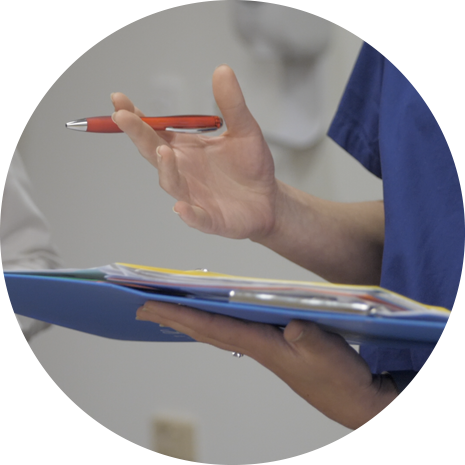 patient info
Embrace Gynaecology aims to provide quality care for a range of complex benign, precancerous and cancerous gynaecological conditions.
contact embrace gynaecology
Providing excellence in care with compassion and advocacy for women's needs.
Gold Coast Private Hospital
Suite 18, Level 1
14 Hill Street, Southport, 4215
Pindara Place
Suite 4, Level 1
13 Carrara Street, Benowa, 4215
John Flynn Medical Centre
Level 2, Suite 2B
42 Inland Drive,Tugun, 4224
Ballina Tamar House
1/79 Tamar Street
Ballina, 2478