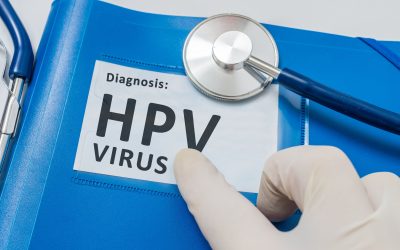 Since the introduction of the new National Cervical Screening Program on 1.12.17, I have seen at least one older woman a week with a recent normal pap smear history who has been referred for colposcopy on the basis of a positive oncogenic HPV 16 or 18 result and normal cytology.
read more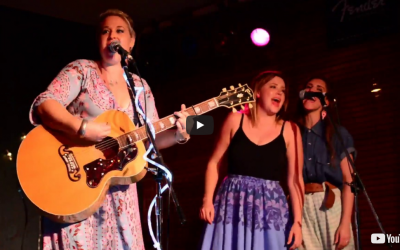 During the Groundwater country music festival in Broadbeach, I stumbled across Catherine Britt and the Cold, Cold Hearts. I wasn't familiar with a lot of Catherine's music, but I was very familiar with a story she told the audience. She told us that three years ago she played in Broadbeach after being diagnosed with Stage 2A breast cancer.
read more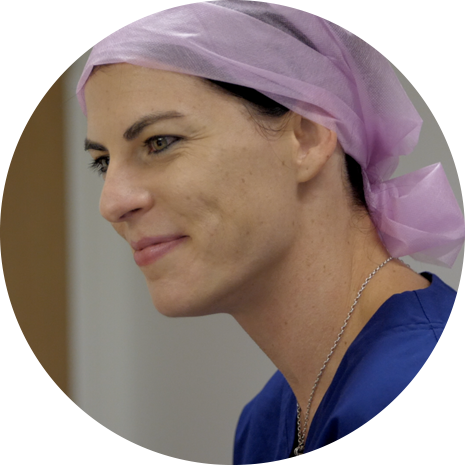 about
Dr Helen Green of Embrace Gynaecology is a both a Specialist Gynaecologist and Certified Gynaecological Oncologist.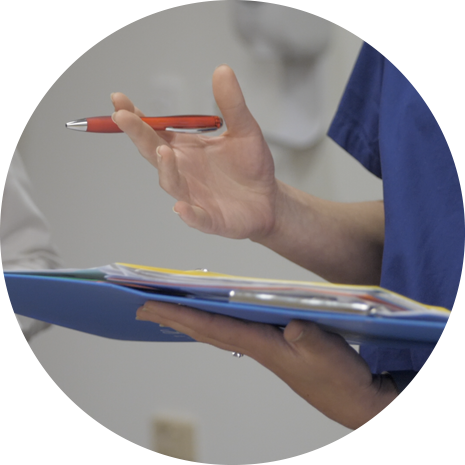 patient info
Embrace Gynaecology aims to provide quality care for a range of complex benign, precancerous and cancerous gynaecological conditions.
contact embrace gynaecology
PH 07 5597 2710  |  E admin@embracegynaecology.com.au
Gold Coast Private Hospital
Suite 18, Level 1
14 Hill Street, Southport, 4215
Pindara Place
Suite 4, Level 1
13 Carrara Street, Benowa, 4215
John Flynn Medical Centre
Level 2, Suite 2B
42 Inland Drive,Tugun, 4224
Ballina Tamar House
1/79 Tamar Street
Ballina, 2478