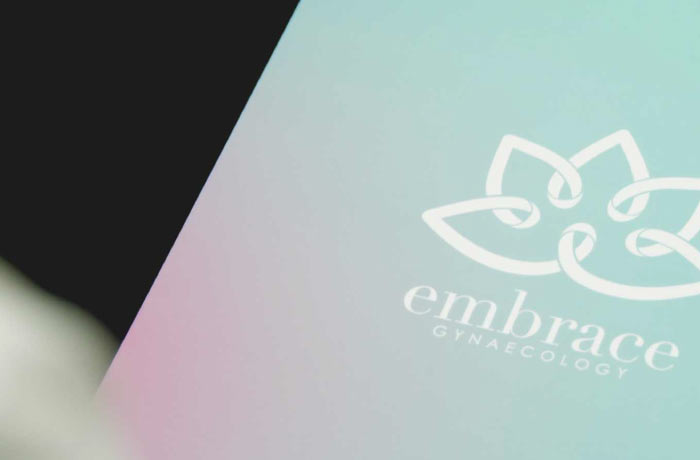 contact
embrace
gynaecology
hospital
Pindara Specialist Suites
Suite 16 Pindara Place
13 Carrara St
Benowa, 4217
Phone 07 5597 2710
E admin@embracegynaecology.com.au
Before your consultation with Dr Green you will need to see your GP or specialist to obtain a referral. You can request an appointment by phoning our rooms on (07) 55972710 or alternatively you may fill in our online form below (we aim to respond to email requests within 1-2 business days).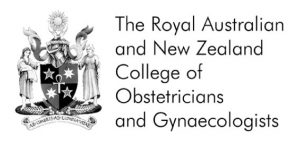 Providing excellence in care
with compassion and advocacy
for women's needs.
contact embrace gynaecology
PH 07 5597 2710  |  E admin@embracegynaecology.com.au
Gold Coast Private Hospital
Suite 18, Level 1
14 Hill Street, Southport, 4215
Pindara Place
Suite 4, Level 1
13 Carrara Street, Benowa, 4215
John Flynn Medical Centre
Level 2, Suite 2B
42 Inland Drive,Tugun, 4224
Ballina Tamar House
1/79 Tamar Street
Ballina, 2478