welcome to
Embrace Gynaecology
Dr Helen Green of Embrace Gynaecology is a gynaecological oncologist specialising in the diagnosis and treatment of women with cancerous or precancerous gynaecological conditions.
Helen's other area of expertise is the use of minimally invasive surgery (both laparoscopic and robot-assisted procedures) to treat a range of benign gynaecological conditions including ovarian cysts, uterine fibroids and endometriosis.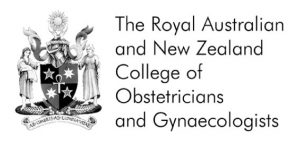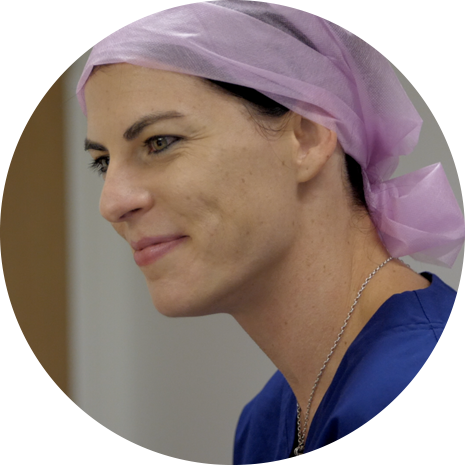 about
Dr Helen Green of Embrace Gynaecology is a both a Specialist Gynaecologist and Certified Gynaecological Oncologist.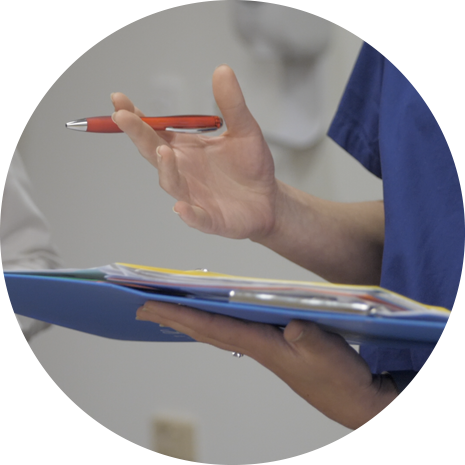 patient info
Embrace Gynaecology aims to provide quality care for a range of complex benign, precancerous and cancerous gynaecological conditions.
Providing excellence in care
with compassion and advocacy
for women's needs.
contact embrace gynaecology
PH 07 5597 2710  |  E admin@embracegynaecology.com.au
Gold Coast Private Hospital
Suite 18, Level 1
14 Hill Street, Southport, 4215
Pindara Place
Suite 4, Level 1
13 Carrara Street, Benowa, 4215
John Flynn Medical Centre
Level 2, Suite 2B
42 Inland Drive,Tugun, 4224
Ballina Tamar House
1/79 Tamar Street
Ballina, 2478